<a href="#swing_wings_tym" class="button-intro-scroll button-primary"><div class="button-inner">Meet the Swing Wings Team</div></a>
Various groups of superheroes
Over time, the Swing Wings team has grown not only with new teachers, but also with other special roles, without which it would be almost impossible to run our dance school today. Do not hesitate and explore all of our superheroes who are involved in the smooth running of our dance adventures every day!
Poli
Tom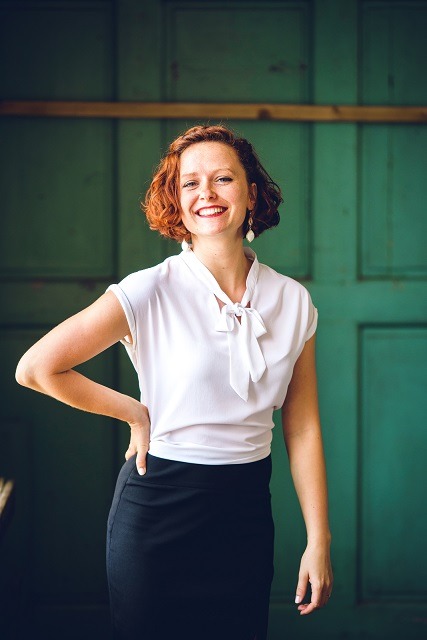 Pavli
Kuba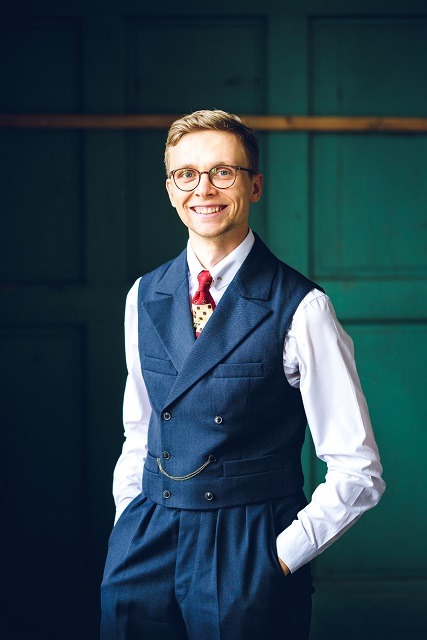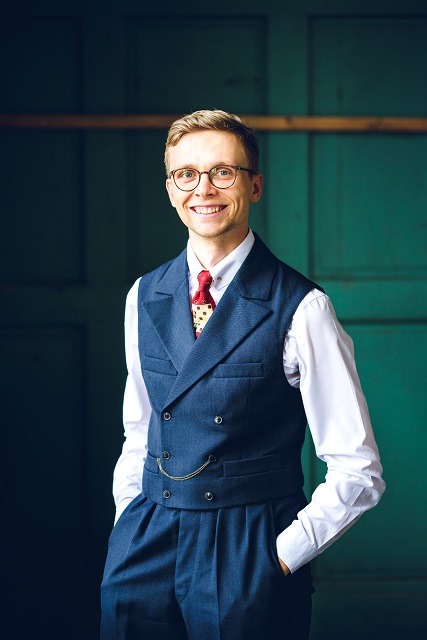 Peter
Maruška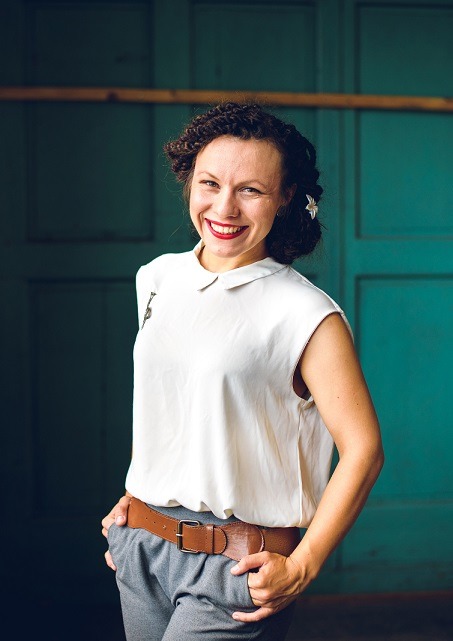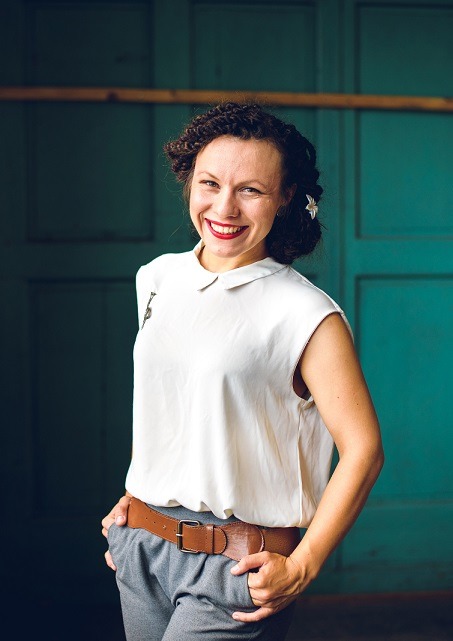 Soňa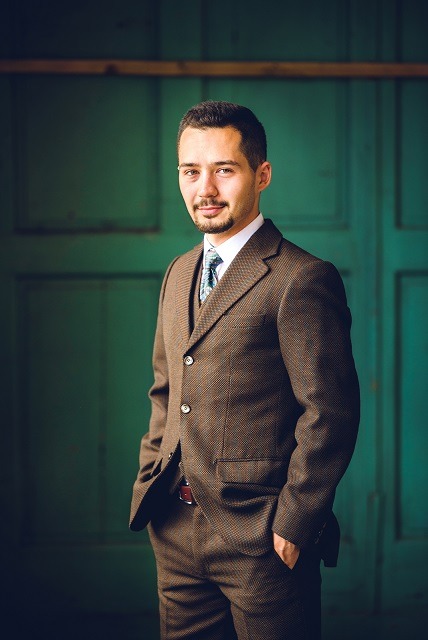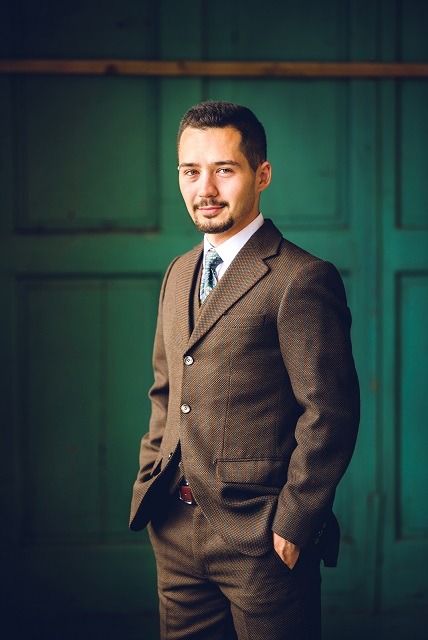 David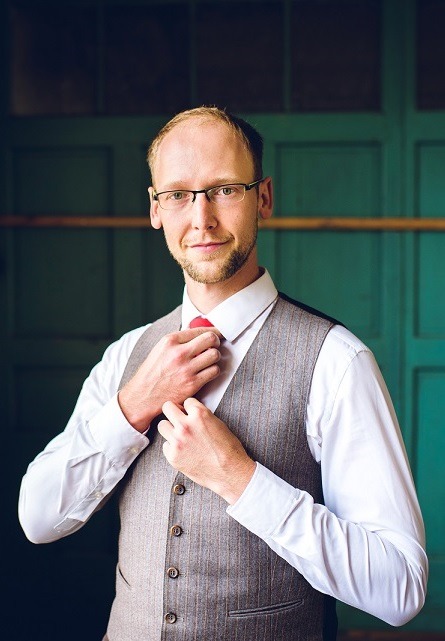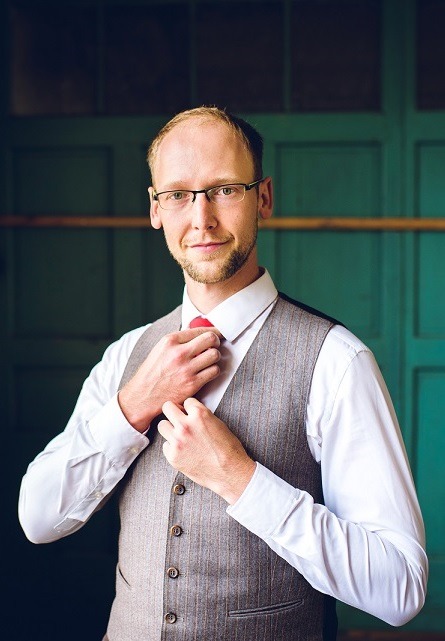 Martin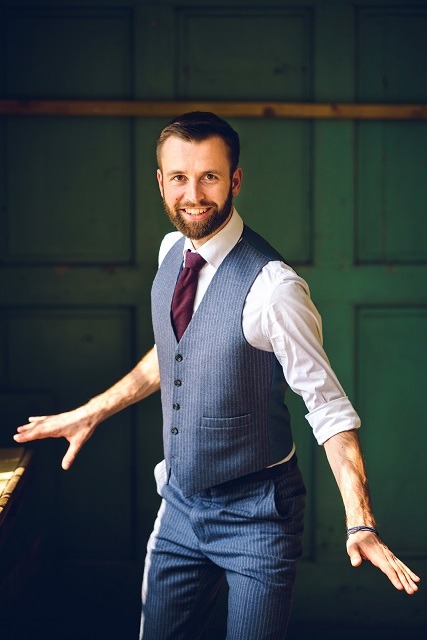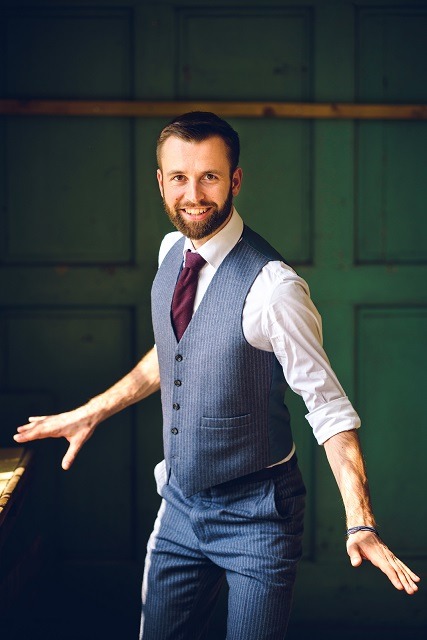 Michal
Zbyňa
Lili
Janča
Terka
Mária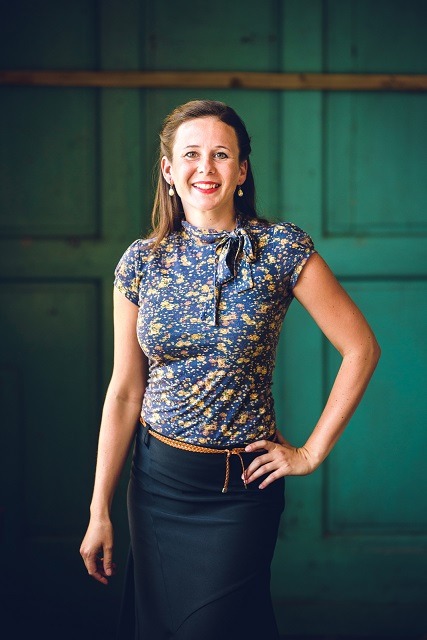 Lucka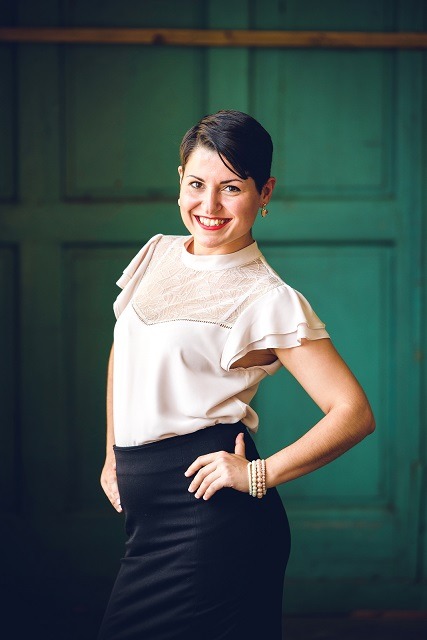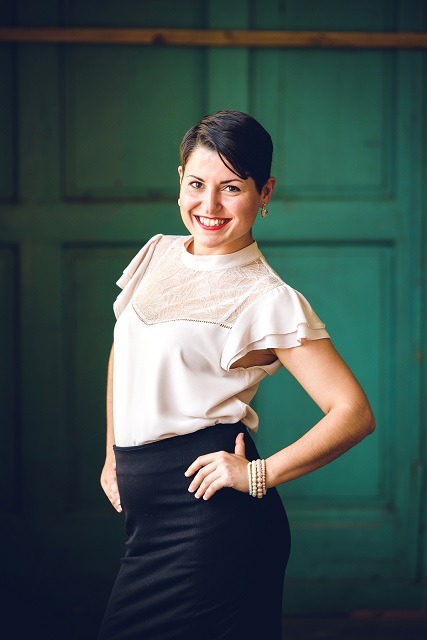 Silvia
Kolin
All right, the teachers are behind you, but that's not all!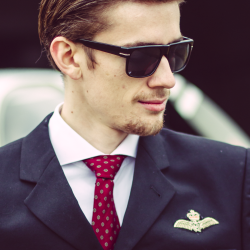 Do not miss the superheroes that can not be seen on the stage!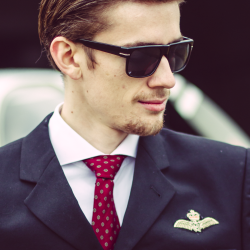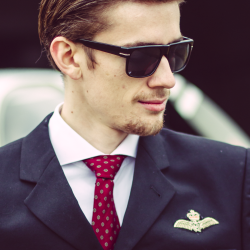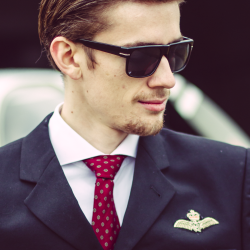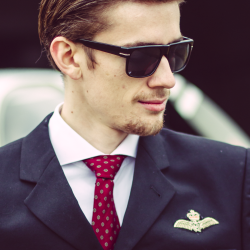 Well, some superheroes have to work in secret!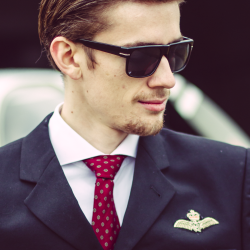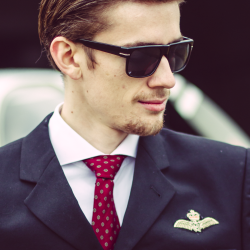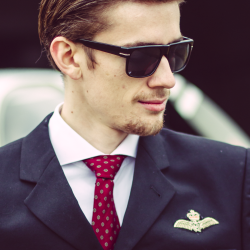 Are you sure you have not missed any of our superheroes?