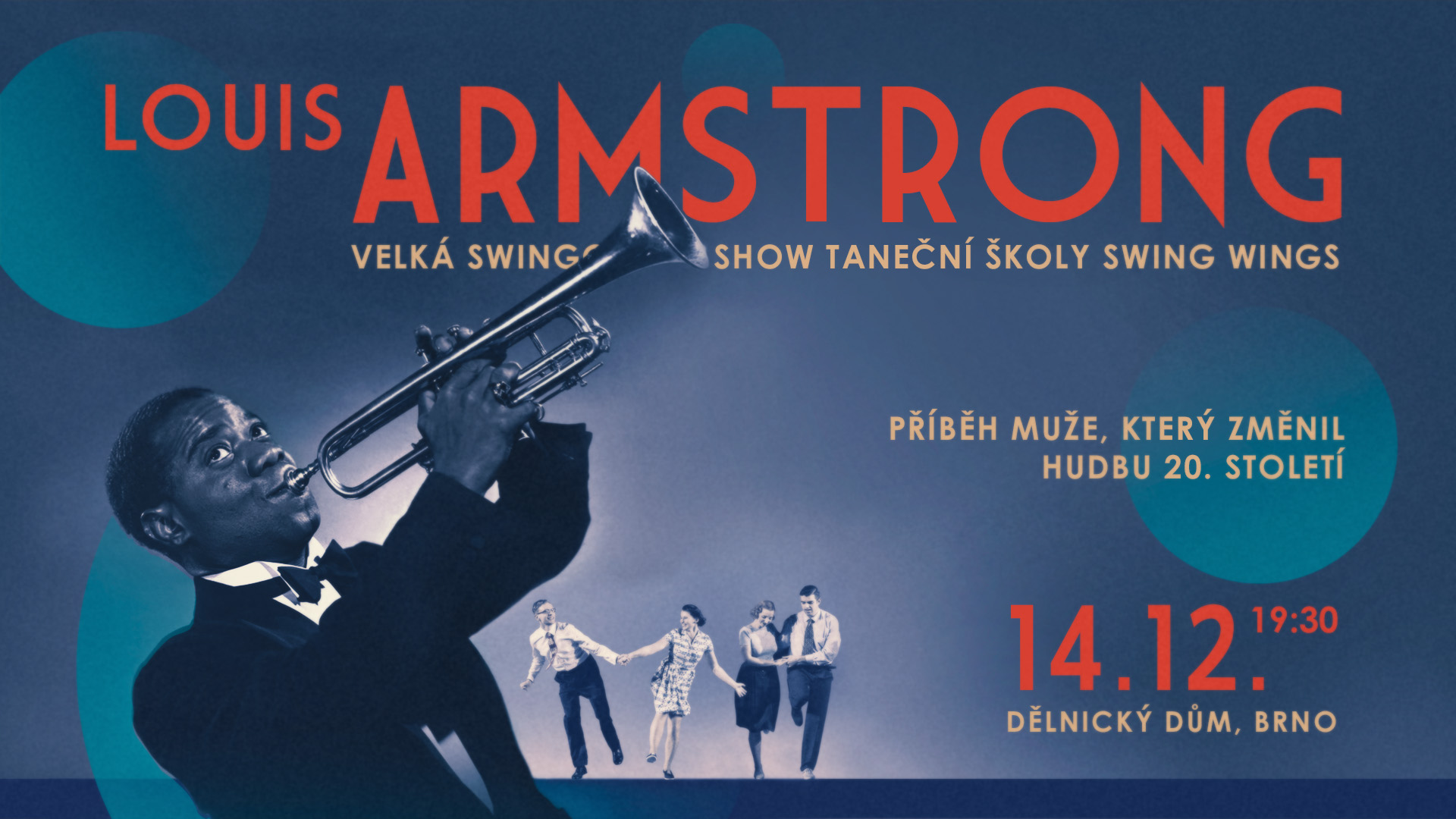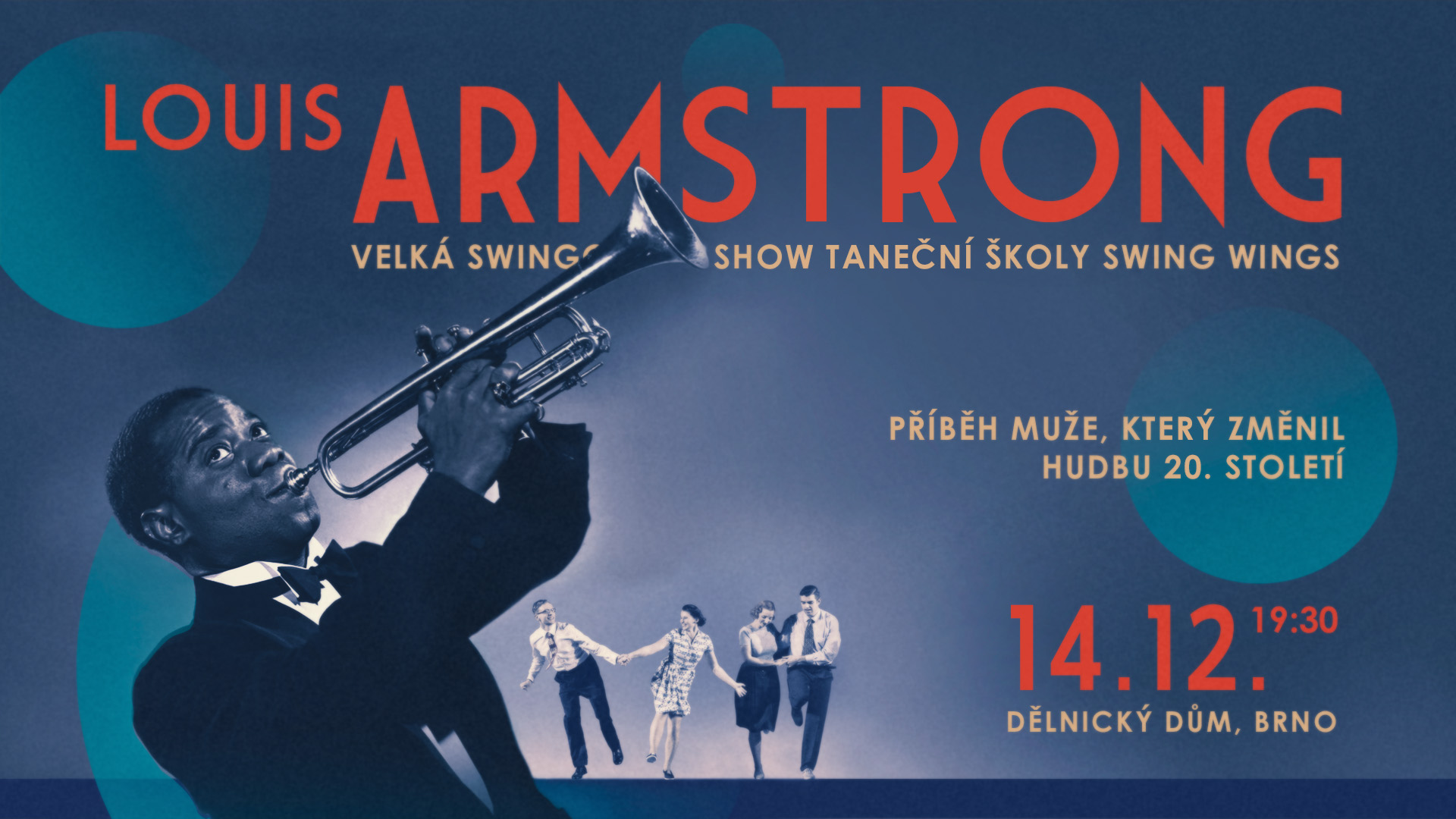 On Friday December 14 the second benefit show of the Swing Wings school will take place. Come and have a look at what we dedicate ourselves to and what we love. Come and listen to the story of a man who changed the music of the 20th century. Come and support a good cause!
The Show is not only a presentation of our students and teachers, but primarily a benefit event for a good cause. That is why it is time to introduce a project we have chosen this year and which we are going to support with the show.
TOGETHER TOWARDS A SMILE (SPOLEČNĚ K ÚSMĚVU)
Together towards a Smile is a patient organization comprised of cured oncological patients, doctors and other partners. With the help of the oncological patients´ current professions such as nutrition specialists, laboratory technicians or psychologists, they are trying to support children currently ongoing the treatment and spread the awareness of late treatment effects prevention.
Within the project, the cured patients in a form of Wise Guides visit the oncology clinics and are a support to current child patients and their families. More info at: www.spolecne-k-usmevu.cz.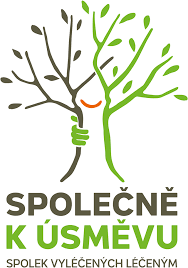 It is the organization Společně k úsměvu z.s. That will receive all proceeds from the Christmas show entrance fee. Besides that, all the members of the organization and Wise Guides will get a 50% discount to all Swing Wings courses. If you are interested why we chose Together towards a Smile, read the blog post with a story of a small world and how the organization is connected with swing.
TICKETS
The price of the tickets is open. Minimal amount is 150 CZK. But you can support the project with a bigger amount. Payment is only possible via bank transfer. After the reservation through our system, you will receive instructions and information for the bank transfer. You can follow the transfer right here.
REGISTRATION
Contact: pilot@swingwings.cz