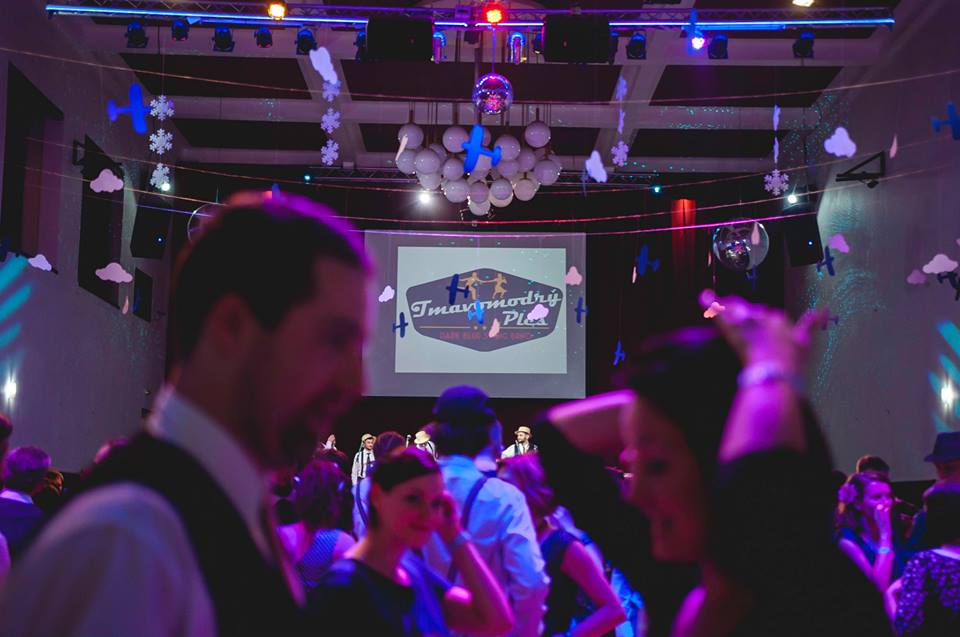 The biggest international Lindy Hop night in Brno!  16 January in Culture centre Babylon.
The best rhythms of 30s and 40s, live jazz and swing bands, Lindy Hop and Charleston all night long! Dance class, swingdance showcases, Jack n Jill contest and more!
Check photogallery and video from last year!
More info coming soon!
Tmavomodrý ples // Dark Blue Swing // Brno 2015 from Swing Wings on Vimeo.